Special Farewell from De'Ara, Graduated Co-Director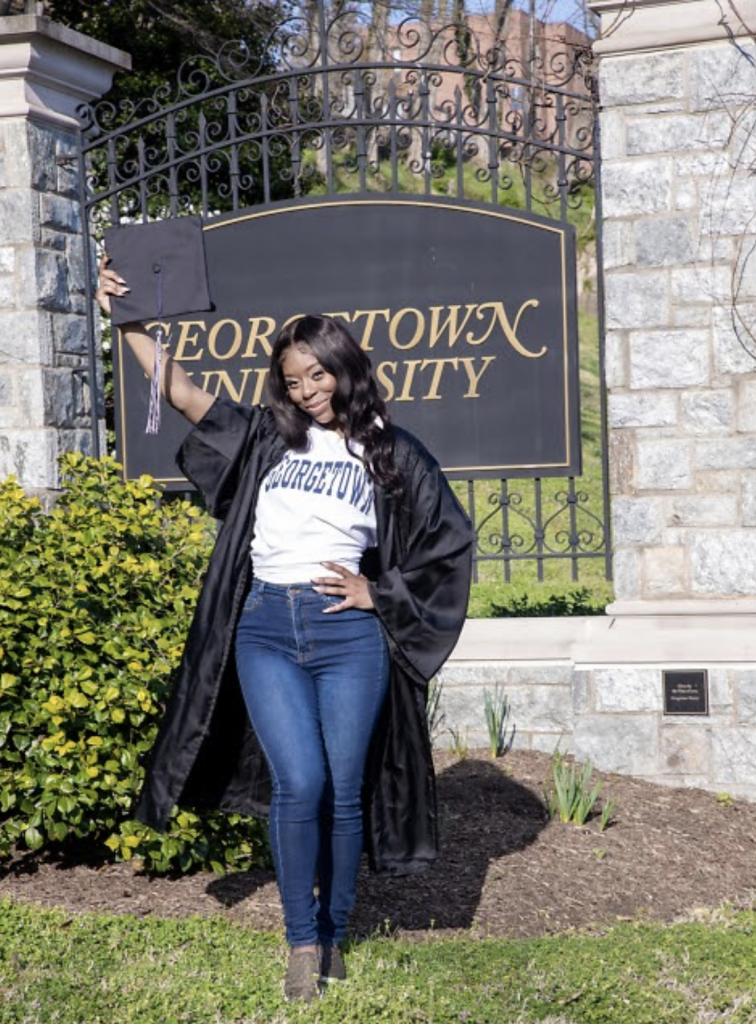 To my common $ense family, Marlene and Gina, I want to say that I've had a fantastic four years working with this program and will miss being part of the team. A full year of Covid has presented us with logistical challenges and a program that was very different from its previous years, but working with the most dedicated and loving peeps made this year a large success!
I also want to thank the Student Employment Office, Caren, Jenny, and a talented team of student workers for building a sense of community and working relentlessly to ensure students can feel supported. Upon graduation, I plan to work full-time; however, Common $ense will always have a special place in my memory of Georgetown.
Financial News