Meet the Team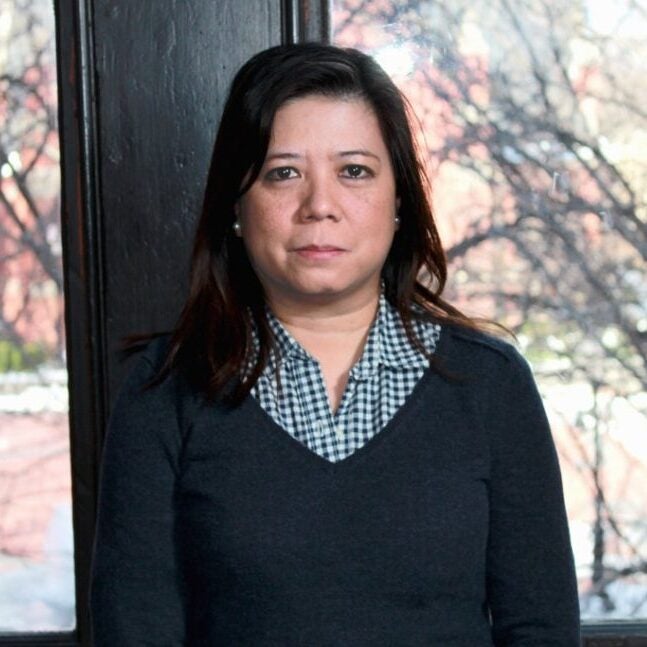 Gina Hart
Staff Advisor
Gina Hart serves as the Common $ense Staff Advisor/Coordinator and Associate Director of Student Employment. Prior to these roles, she was Director of Finance and Business Services in the Office of Student Financial Services (OSFS). She also served as Assistant Director of Finance and Administration in the Master of Science in Foreign Service Program in the School of Foreign Service, Georgetown University. She is an ardent believer in laying the groundwork of financial literacy early on to help promote a healthy financial future. She has a master's in International Relations and enjoys reading up on world history, international politics, and foreign affairs. She loves to travel and enjoys the outdoors.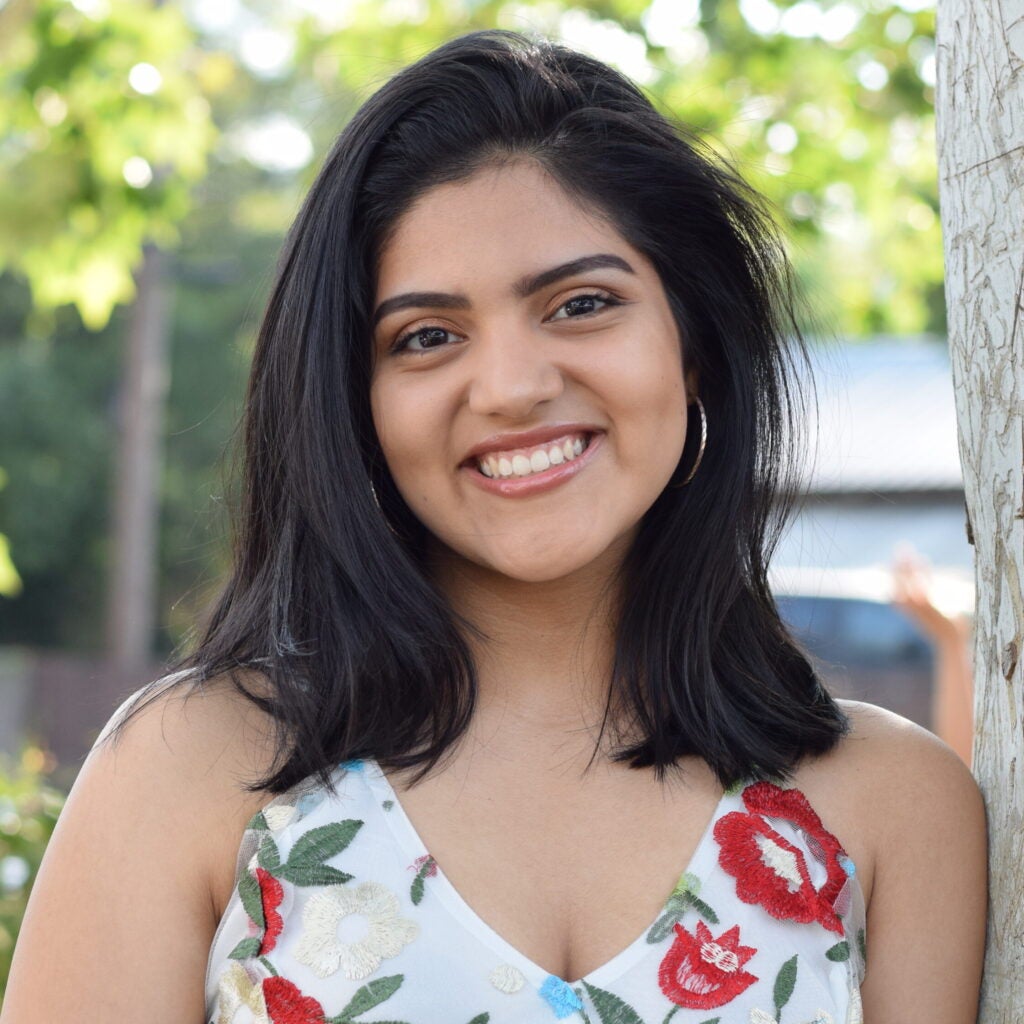 Marlene Mora
Student Director
Marlene Mora is a senior in the College of Arts and Sciences pursuing a major in computer science with a minor in Education Inquiry and Justice from Austin, TX. This is her 4th and final year working for Common $ense, a job that she is going to miss with all her heart! Marlene's passion for financial literacy stemmed from wanting to learn more and help people like her mom who never received a financial literacy education. She hopes that by helping host workshops and educating her peers she can make a difference in their financial future! In her free time, she also loves teaching computer science, making art, and playing with her cat, Layla!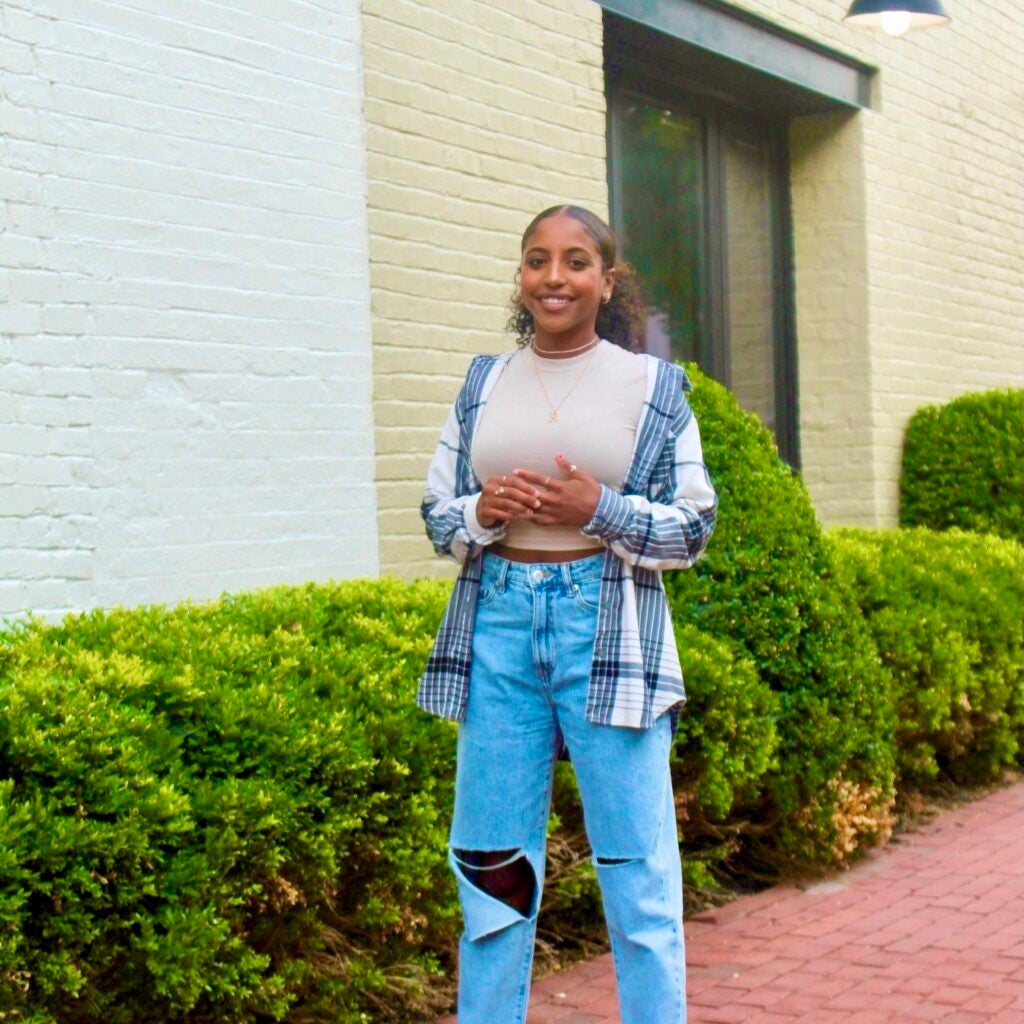 Raheeg Zarroug
Student Program Assistant
Raheeg Zarroug is from Ashburn, VA and serves as the Common $ense Program Assistant. She is a Sophomore in The College hoping to pursue a major in Economics with a minor in Arabic. Her interest with Common $ense began through her own personal ties to financial literacy. She is extremely invested in the subject, as she witnessed firsthand the struggles that those in her community face in regards to financial literacy. She hopes to increase accessibility to financial literacy and the many valuable lessons it has to offer. Raheeg also enjoys working out, spending time with family and friends, and listening to music in her spare time.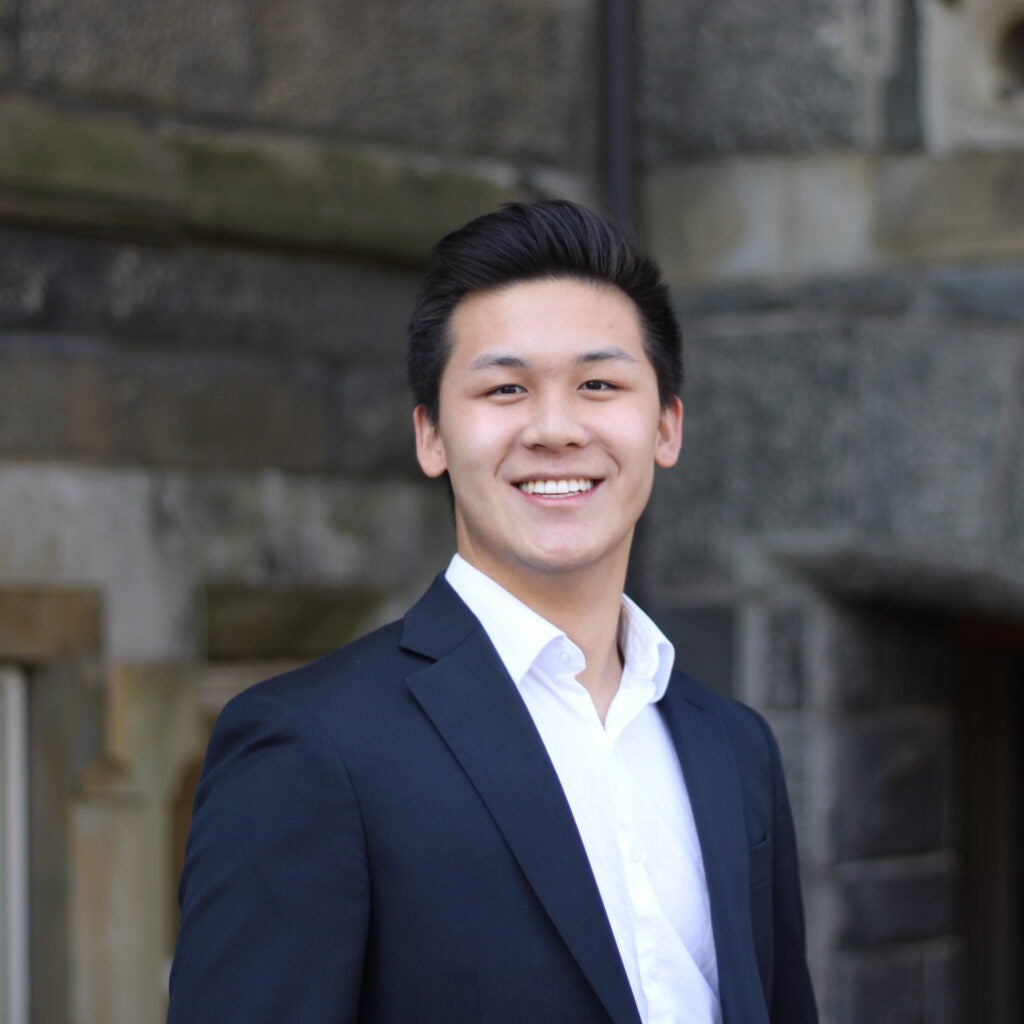 Ryan Qu
Student Program Assistant
Ryan is a freshman in the McDonough School of Business pursuing a double major in Finance and Accounting with a minor in Justice & Peace Studies. Hailing from an immigrant, working-class neighborhood in Los Angeles, Ryan joined Common $ense with the goal of helping other Hoyas, especially first-generation and low-income students like himself, graduate debt-free. On campus, Ryan is involved with the Georgetown University Alumni and Student Federal Credit Union, Georgetown University Student Investment Fund, and Club Ultimate Frisbee. He is also a Class of 2026 Representative on the McDonough School of Business Academic Council. In his free time, Ryan loves playing blitz chess and participating in Olympic-style weightlifting.